"Whilst the framing should always be the junior partner when set against the artwork we feel that the frame is often doing the biggest job when hanging on the wall and making the artwork a success.
A bad frame will ruin the finest of art pieces whereas a good frame will convert the boring and mundane into the extraordinary".
Ian Anthony Peacock - Owner, Westgate Fine Art
We have been providing the highest quality picture framing services to artists, galleries, companies and private individuals. Manufactured in-house, we like to think of our framing as "Michelin Star" in standards and quality.
Our business ethos is to provide frames of the very best quality from fine, English bespoke swept frames to European gold and silver leaf mouldings.
We frame to a museum standard and work very closely with customers to achieve our exceptional standard of work.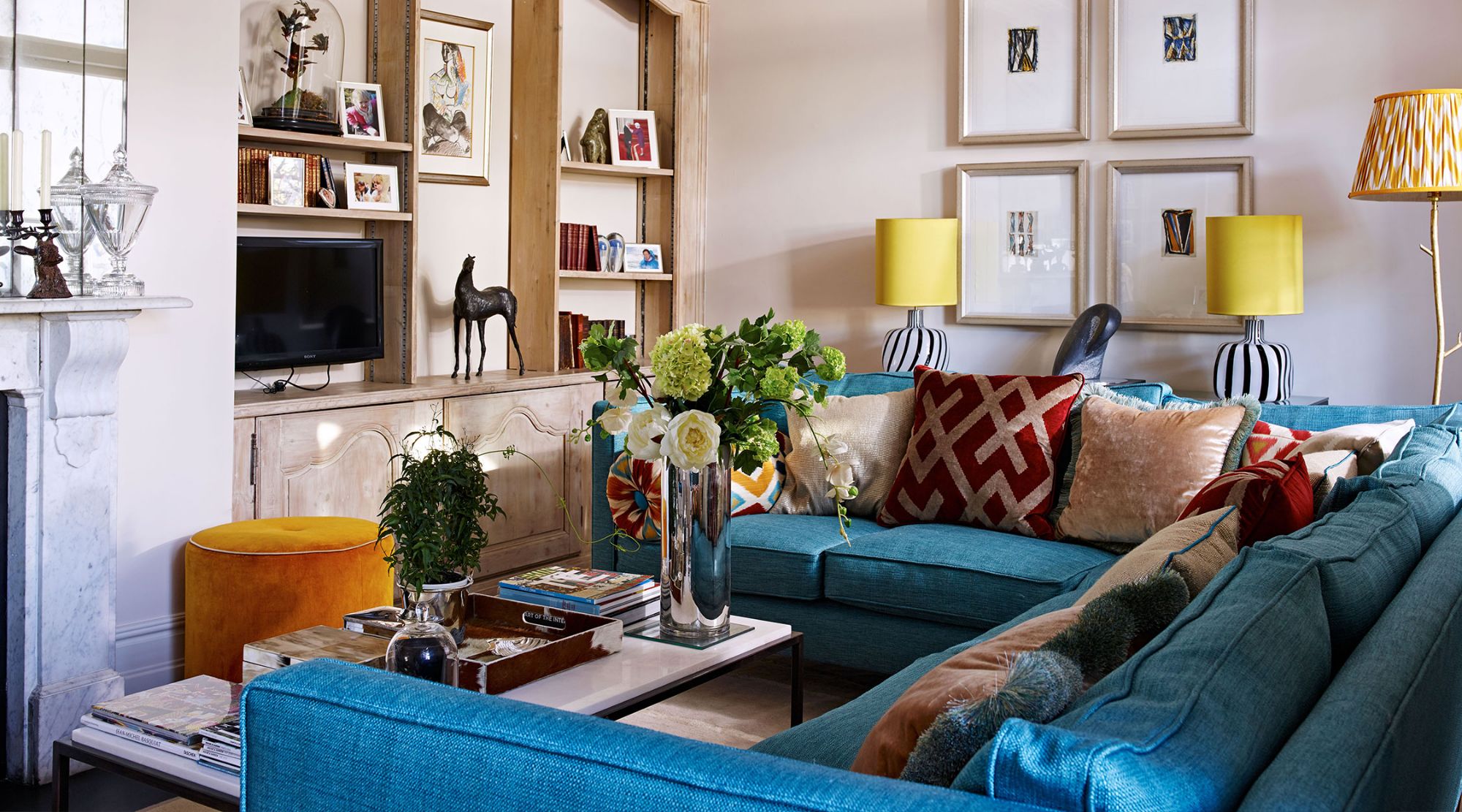 For consulation or general enquiry:
Mirrored glass is a major portion of Westgate Fine Art, we provide bespoke mirrors for any environment.
We supply bathroom mirrors fitted with LEDs and demisting pads, Television mirrors fitted with wifi enabled smart TVs, verre eglomise and antique mirror glass, to both trade and private customers.