Framing is a key side of the business, as we offer a complete bespoke service to the discerning private individual through to corporate clients.
We also manufacture bespoke Mirrors for all interiors, our designs incorporate L.E.D. lighting, Televisions, and bespoke arch tops.
We work hard to produce not only unique products but products driven by current interior trends and fashions.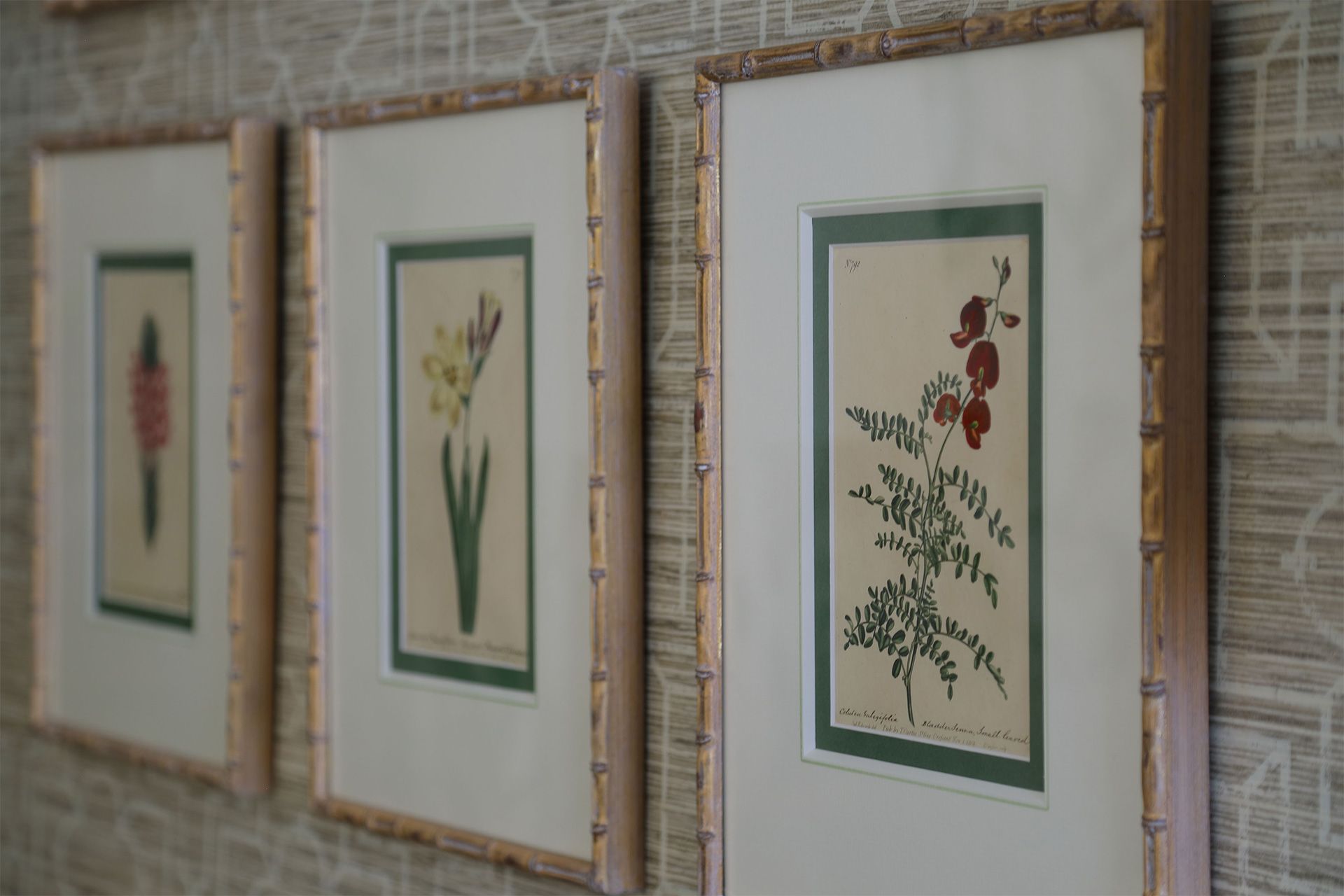 Interior design led work is undertaken with the upmost care and attention to detail.
We work closely with designers at every stage to create a perfect product, whether that be a television mirror or a simple frame.